Brief description: 
Gates Cambridge Scholarships for International Students  One of the most prestigious international scholarships available is provided by Gates Cambridge, and it is called the Gates Cambridge Scholarship. Outstanding applicants from countries other than the United Kingdom are eligible to receive funding to pursue a postgraduate degree at the University of Cambridge full-time in any subject area for which the university offers programs.
Host Institution(s):
Cambridge University, located in the United Kingdom
Level/Field of study:
 Doctorate degree (*either full-time or part-time).
 Master of Letters (full-time)
 A postgraduate course that lasts for one year and is taken on a full-time basis, with a few exceptions
Courses which are NOT eligible for Gates Cambridge Scholarships:
Any degree awarded at the undergraduate level, such as a Bachelor of Arts (BA) or BA affiliated (a second BA).
Master of Accounting (MAst) courses
Master of Business Administration (MBA) courses
Master of Finance (MFin) courses
 Business Doctorate (BusD) courses
 Postgraduate Certificate in Education
 Bachelor of Medicine, Bachelor of Surgery, Clinical Studies;
 Doctor of Medicine Degree (six years, part-time)
 Graduate Course in Medicine (A101);
 Non-degree courses;
 Part-time degree programs
Number of Honors Received:
Each year, approximately eighty scholarships are given out.
Target group:
People who were born in a country other than the United Kingdom.
Scholarship value/inclusions:
A Gates Cambridge Scholarship will pay for all of the expenses associated with attending Cambridge University. This includes tuition fees, a maintenance allowance (£20,000 for 12 months at the 2023-24 rate; pro rata for courses shorter than 12 months) – for PhD scholars, the award is for up to four years – one economy single airfare at both the beginning and end of the course, as well as the cost of an inbound visa and the cost of the Immigration Health Surcharge.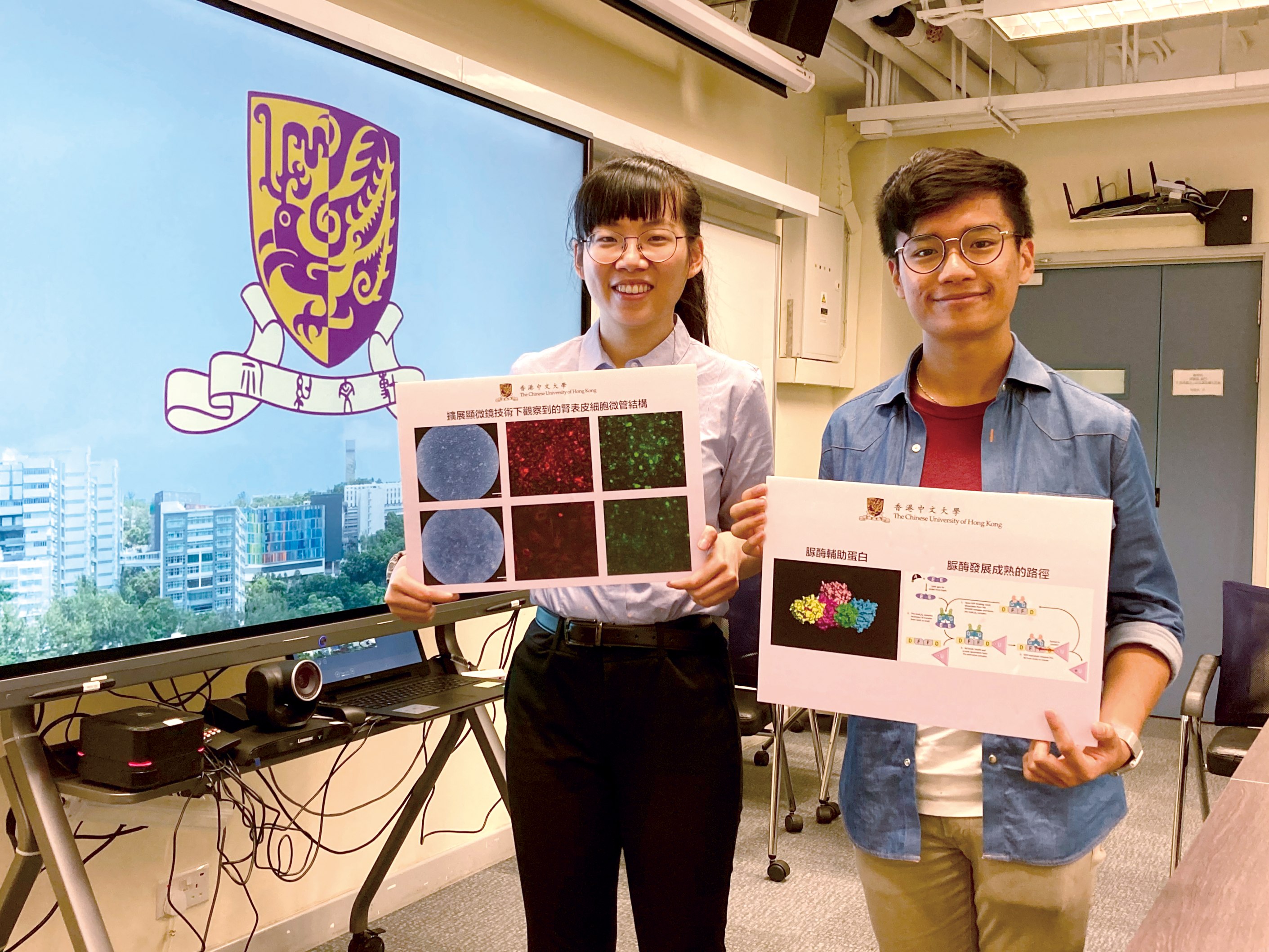 It also gives additional funding that can be used anyway the recipient sees fit, such as funding for academic growth, family allowance, fieldwork, etc.
Eligibility:
If you meet the following criteria, you are eligible to apply for a Gates Cambridge Scholarship:
 a resident or citizen of any nation other than the United Kingdom.
 submitting an application to participate in one of the following residential full-time study programs: PhD (full-time or part-time*), MSc or MLitt (full-time), or a one year postgraduate course (full-time), with some exclusions (see the list above).
A scheme that enables applicants to seek for funding for a PhD degree that is pursued on a part-time basis will continue to be piloted by Gates Cambridge for the October 2024 entrance period.
Application instructions:
Gates Cambridge Scholarships for International Students  Applicants use the Graduate Application Portal provided by the university to submit their requests to be considered for admission and financing (both Gates Cambridge and any other funding). In order to be considered for a Gates Cambridge Scholarship, you are required to finish the sections of the financing application that deal with applying for admission to a course and a college seat, as well as the section that deals specifically with the Gates Cambridge Scholarship.
There are two separate application deadlines for Gates Cambridge: the first is on October 11, 2023, and it is for US nationals living in the United States. The second deadline, for all other qualified students, is either December 5, 2023 or January 4, 2024, depending on the course.
It is essential to read the section titled "How to Apply," as well as visit the official website (link provided below), in order to obtain specific information regarding the application process for this scholarship.