Brief description:
The Karsh overseas Scholarship was established in 2010 as a result of a very generous grant made by Martha L. and Bruce A. Karsh. The purpose of the scholarship is to recognize the significant impact that overseas students have on Duke University. Students from other countries who can establish a need for financial assistance and who are committed to interdisciplinary inquiry, academic research, and scholarship in the service of society will be considered for this award.
Host Institution(s):
The United States' Duke University
Level/Field(s) of study:
Bachelor's degree in any field or discipline.
Number of Scholarships:
Neither here nor there
Target group:
Students from other countries
Scholarship value/inclusions:
This scholarship will provide financing for your education over the course of three summers, including research opportunities, unpaid internships, and other experiences that will progress your academic career. It will also cover tuition, lodging and board, required fees, and the amount of financial need that is greater than those costs.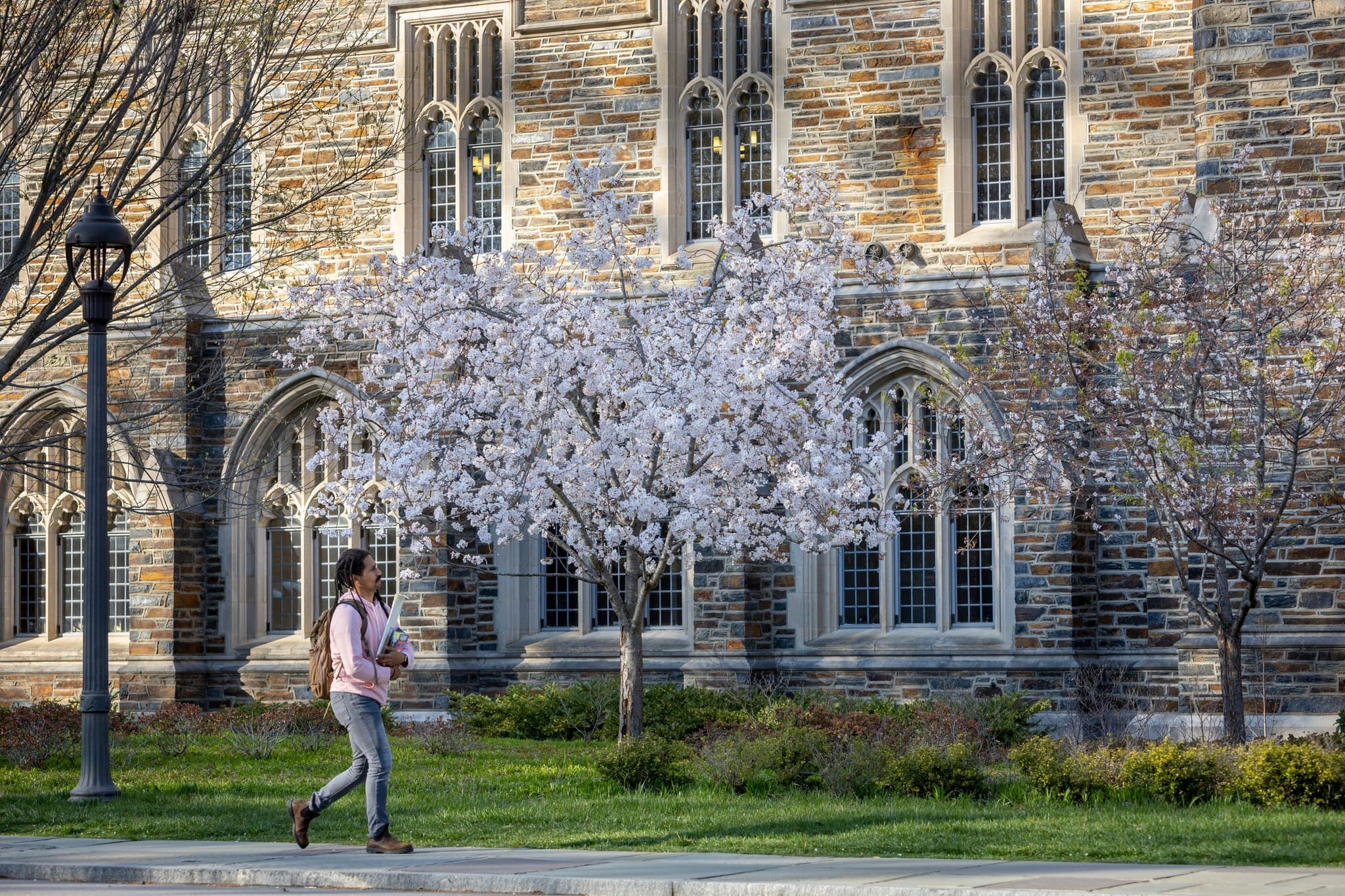 Eligibility:
Students must come from outside of the United States and neither be citizens of the United States nor hold dual citizenship with another nation. Prior to beginning their studies at Duke University, they cannot hold a Bachelor of Arts or Bachelor of Science degree from another institution. They are required to have solid academic preparation and to provide evidence that they are in need of financial aid.
Application instructions:
Karsh International Scholarships at Duke University  To submit your application for the scholarship, you need just submit your application to Duke University and complete the financial assistance application paperwork that may be found online.
The deadline for early applications is November 1, and the deadline for regular decisions applicants is January 2.