Brief description: 
At the University of Toronto, there is a program called the Lester B. Pearson International Scholarship Program. This program is designed to celebrate international students who are regarded as leaders within their respective schools and who have demonstrated great academic success and inventiveness. The influence that the student has had on the day-to-day operations of their school and community, as well as their future potential to make a good contribution to the lives of people all over the world, is given a lot of weight in the evaluation process.
Host Institution(s):
University of Toronto, located in Ontario, Canada
Level/Field of study:
Undergraduate degree programs that are made available by the university
Number of Awards:
Approximately 37 students will be chosen to receive the Lester B. Pearson Scholar designation each year.
Target group:
Students from other countries around the world, as well as students from other countries studying in high schools in Canada are considered international students.
Scholarship value/inclusions/duration:
The scholarship will pay for full room and board for all four years, as well as cover the costs of tuition, books, and incidental fees.
Eligibility:
You must meet all of the following requirements in order to submit an application for the Pearson International Scholarship:
 you are a non-Canadian student who is required to have a study permit;
you are presently enrolled in your final year of secondary school or will have graduated no earlier than June 2023;
 you will begin your studies at the University of Toronto in September 2024;
 you are an international student.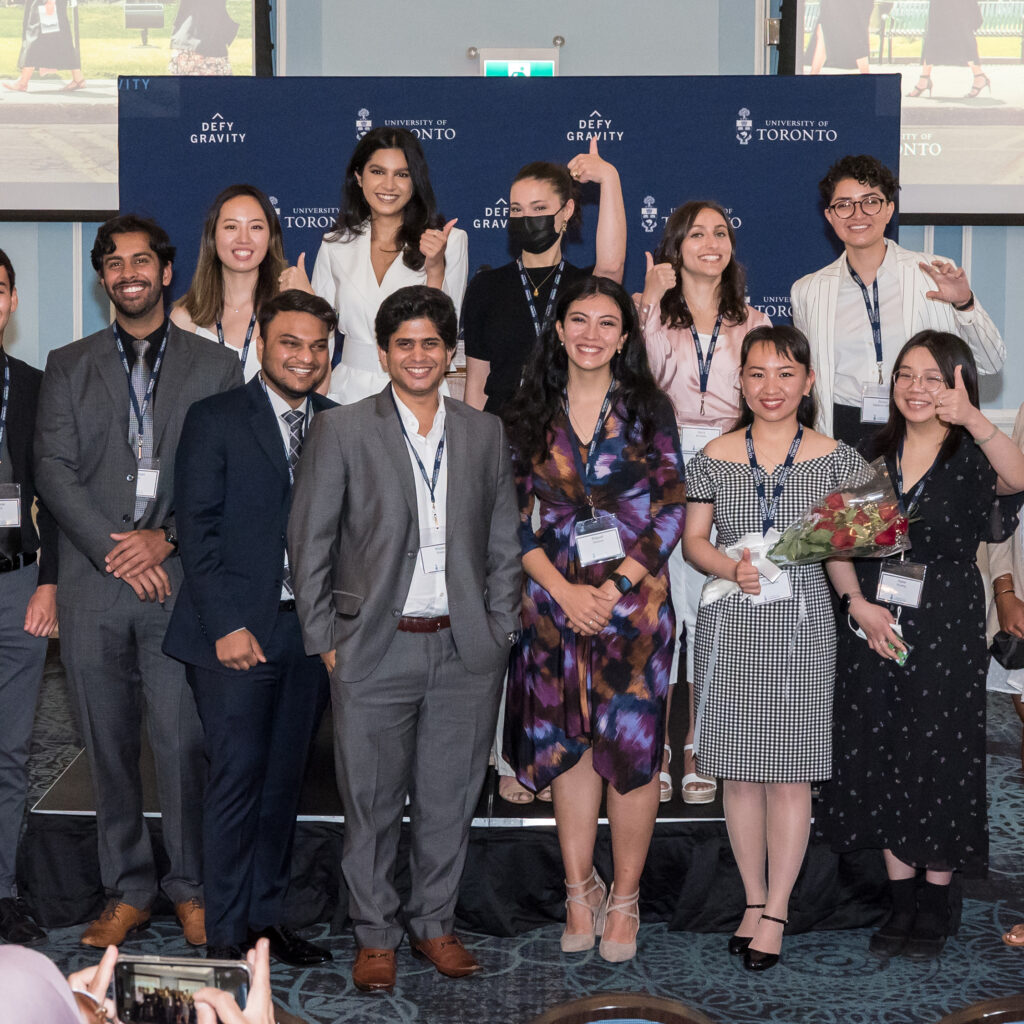 Application instructions:
Lester B. Pearson International Scholarship Program at University of Toronto  To be considered for the Pearson Scholarship, you must first have your current school recommend you for admission to the University of Toronto's undergraduate program. To submit an application, you will need to:
 Your school needs to put in a nomination for you. (We are asking high schools that have not already been contacted or vetted to fill out an application for nomination privileges, which may be found here.)
Submit an application to study at the University of Toronto so that you can get started on your degree in 2024, and make sure to finish your application for admission well before any applicable cutoff dates.
 Once you have applied to the university and the university has received a nomination for you, then you will be able to complete the online application for the Lester B. Pearson Scholarship.
The deadline for school nominations is the 30th of November in 2023. The application deadline for students is on December 15th, 2023; however, it is encouraged that you submit your application before November 7th, 2023. The deadline to submit an application for the scholarship is January 15, 2024.